Kangen Water Machine Certifications - Find more from Enagic India Kangen Water Independent Distributor. Contact Today.
ISO is the world's leading Management System Standard Globally adopted in virtually all industries.
Enagic International is certified to: ISO 9001, ISO 14001, and ISO 13485 for quality control and environmental management and the Water Quality Association Gold Seal for product certification.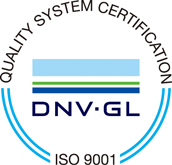 Our ISO 9001 certification means that our quality management system has been audited and reviewed by an official registrar to ensure that our systems are focused on meeting customer's expectations through certified procedures and a continual improvement process. We never waiver in our commitment to provide products that contribute to improved health and to the global environment, coupled with best-in-class quality and customer service.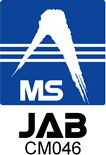 ISO 13485 signifies that our quality management system demonstrates its ability to provide medical devices and related services that consistently meet consumer and regulatory requirements applicable to medical devices and related services. Kangen Water systems are currently used in over 200 hospitals in Japan today.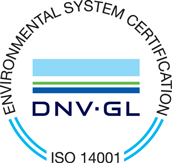 ISO 14001 is the world's most recognized environmental standard. Our certification to this standard ensures that we've mapped out a framework for environmental management with the best practices to help minimize our environmental footprint. Specifically, we work to secure materials with a low environmental load, to reduce, reuse and recycle waste, and to conserve natural resources and achieve energy-efficiency in order to prevent global warming. Our team observes all laws, regulations and standards with regard to the environment and safety. Our employees are thoroughly trained to raise their awareness of environmental and safety issues for the prevention of environmental and work-related accidents. All practices and procedures have been certified by an official registrar.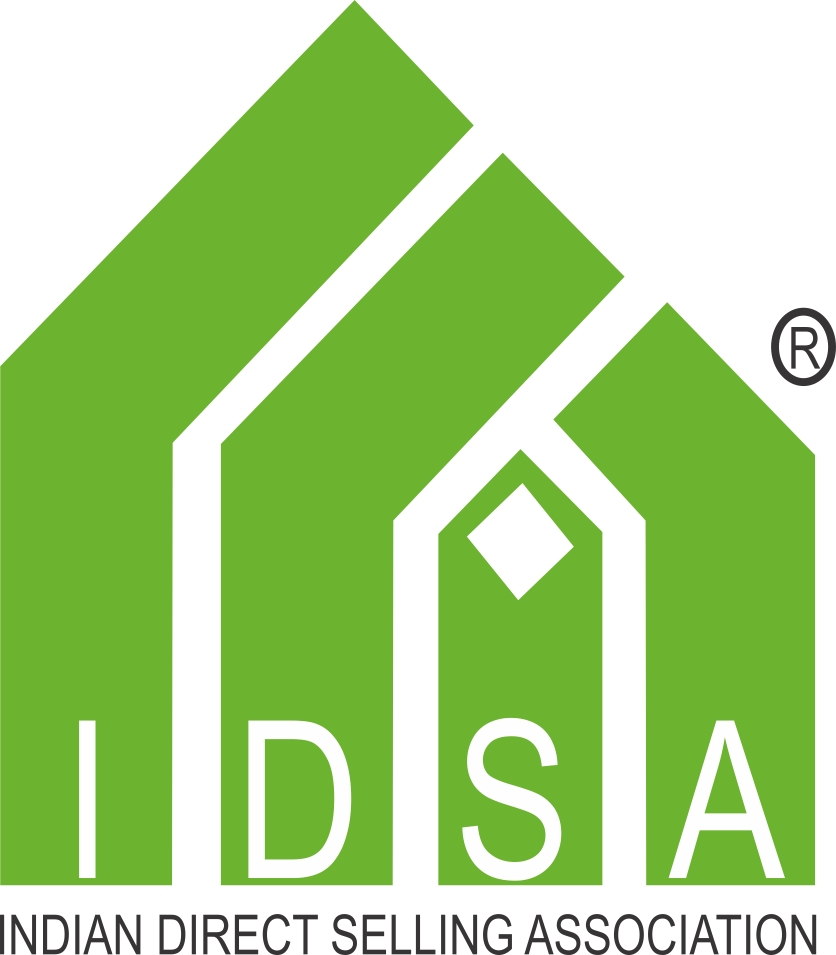 IDSA The Indian Direct Selling Association IDSA is an autonomous, self-regulatory body for the direct selling industry in India. IDSA catalyses change by working closely with government on policy issues, enhancing efficiency and ushering in desired credibility , clarity & confidence in Direct Selling and one of the most sought & respected industries in India. IDSA's members are leading Indian and international organizations engaged in the business of direct selling in India and Enagic India is a member in good standing of this highly-prestigious association.

FICCI is the largest and oldest apex business organisation in India and the voice of India's business and industry. Its history is closely interwoven with India's struggle for independence, its industrialization, and its emergence as one of the most rapidly growing global economies. Enagic India is a member in good standing of this highly-prestigious association.
The Water Quality Association (WQA) is a not-for-profit international trade association representing the residential, commercial and industrial water treatment industry. WQA maintains a close dialogue with other organizations representing different aspects of the water industry in order to best serve consumers, government officials, and industry members. Click to View
WQA Official Gold Seal Listing
This program is dedicated to provide public health and safety services throughout the USA and globally, while maintaining expert service, superior reputation, and fair pricing. Product Certification ensures that our product is constructed from safe materials, the claims listed on the packaging are backed by test data, and our product will hold up under normal usage conditions. Click to View

Medical Device Manufacturing license
Issued by Osaka Prefecture. License Number: 27BZ006010

Medical Device Marketing Authorization
Issued by Ministry of Health, Labour and Welfare, Government of Japan. License Number: 27B2X00070

8-Point Business Model Trademark
Exclusive trademark status